Digital Purchase and Rental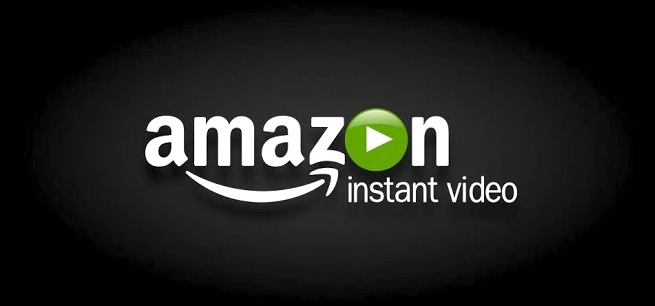 After a festival run spanning 18 cities and 11 countries, THE SKIN I'M IN is now available for digital rental and purchase on iTunes and Amazon. If you've seen the film, help us out by writing a review online.
SIGN UP HERE to receive first word on future platform rollouts.