Victoria Film Festival and Alcheringa Gallery Partner for Canadian Premiere of THE SKIN I'M IN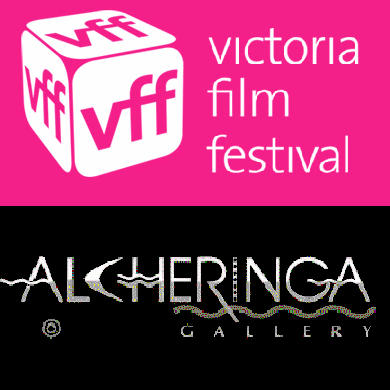 The Victoria Film Festival has just announced that the Canadian premiere of THE SKIN I'M IN on Saturday February 2nd, 2013 will be accompanied by an exhibition of the film's featured artist, Victoria's own Rande Cook, at Alcheringa Gallery. The exhibition will run February 2-10.
Check out the gallery show and then join us for the screening of THE SKIN I'M IN, 9:30PM at The Vic Theater.
**Filmmaker Broderick Fox, executive producer Lee Biolos, and Rande Cook will be in attendance**
Full details, addresses, and directions, along with information on  what promises to be an extraordinary film festival program are accessible on the Victoria Film Festival Website: http://www.victoriafilmfestival.com/index.php?option=com_content&view=article&id=606&Itemid=1072