Original Score

Making THE SKIN I'M IN was a largely solitary endeavor for close to six years. It was thrilling to discover Ronit's body of work and to get the opportunity to collaborate with her.  She took an intimate, quiet, and sometimes painful story and showed me that this film was worthy of a strong musical voice. Ronit's score brings together electronic, orchestral, and sampled layers in surprising ways, taking a small film to some very big places. I was perpetually amazed by our ability to communicate on intellectual, emotional, musical, and intuitive levels.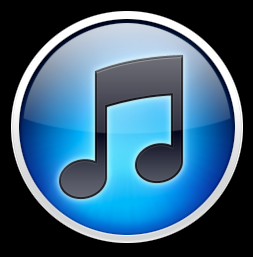 Now available for download on iTunes
Or purchase  the CD, which includes artwork by Rande Cook, production stills, and  liner notes by Ronit Kirchman & Broderick Fox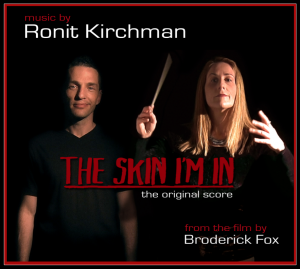 composed, produced, orchestrated and conducted by Ronit Kirchman
orchestra recorded by Michael Greene
music editor – Scott Johnson
score mixer – Mike Roskelley
mastered by Ronit Kirchman and Scott Johnson
photography – Broderick Fox
layout and design – Broderick Fox and Ronit Kirchman
© 2012 Ronit Kirchman. All Rights Reserved.